---
Notice: We will be closed for the July 4th holiday from July 3(Monday)-July 5th(Wednesday). Happy 4th of July!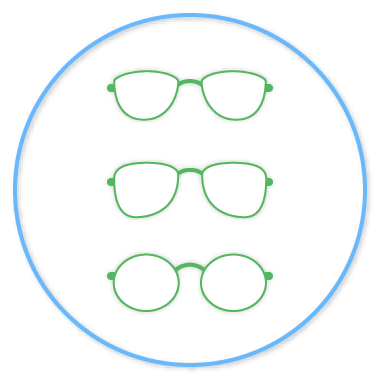 我們有超過4000 +名牌眼鏡和太陽眼鏡供您選擇!
請點擊此處
查看我們販售的品牌。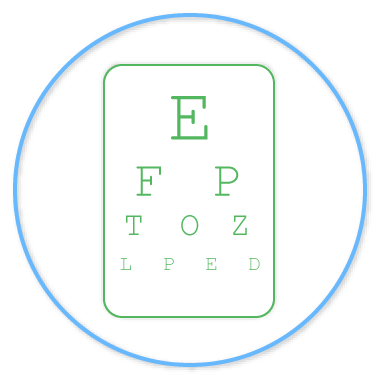 在標準眼科,我們提供全面的眼睛檢查,以確定最舒適以及清晰的眼鏡處方。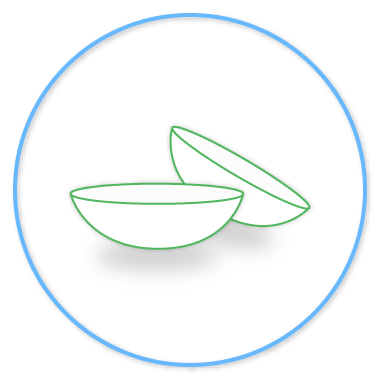 我們的眼科醫師可為您裝配軟式以及硬式的隱形眼鏡,供應各大隱形眼鏡保證找到最適合您的。我們更專精於提供角膜塑形術的驗配。
The entire staff was very friendly, and extremely helpful! ...I have been recommending them to my friends, family, and co-workers. I will definitely be going back there. :)

Melissa F.
Dr. Lo is very patient and experienced...Great customer services and my custom ordered glasses is ready in two days! Other places that I've been to would take 5 days to a week.

J.G.
I've had plenty of eye doctors in the past and I can say that Dr. Lo is awesome! ...I had so much fun trying on glasses without feeling pressured or annoyed by someone trying to sell instead of help!

Jenn T.
週一, 週二
週三
週四, 週五
週六, 週日

10.00AM-6.30PM
關門
10.00AM-6.30PM
10.00AM-5.00PM

電話號碼
(650) 917-1342


4600 El Camino Real, Ste 101
Los Altos, CA 94022
在我們的建築物後面有充足的停車位 以及地下停車場